2 in 1 Wedding Ideas!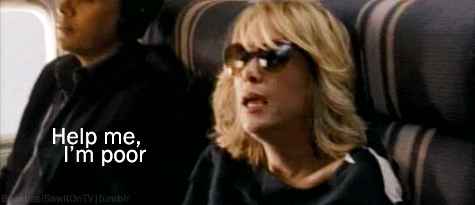 2x1 Wedding Ideas! Who doesn't like anything that is 2x1? Well today we are dedicating a whole blog post to wedding ideas that can be 2 in 1. This combo ideas can save you money and make your wedding unique and fun.
Sometimes as Bride's you want a lot of stuff for your wedding and that can quickly add up. You will probably start taking things of your list and will be a little sad that you won't have everything you envisioned for that day. Well let me tell you, you don't have to sacrifice any of it, you just have to be a little more creative and make sure the logistics work. Here are some ideas on things that can become 2 in 1 for your wedding:
Weddings Programs/ Menu Cards
Photo by: (Pickashoot Photography)
Menu & Program by: (Liliweds)
This one is all about logistics. First make sure that your printing company prints them two sided. If you're having your ceremony and reception in the same venue it is way easier. There are two ways this can work.
First option is to give out all the programs during the ceremony and let people read them and enjoy them. After the ceremony ends, most people tend to leave them in their chair or they fall to the floor. Your wedding planner can collect them back and then go on and put them the other way as menu cards on your tables.
The second option is that if you don't mind and don't think they are necessary during the ceremony but still want to make sure your guests know when is your first dance, the cake cutting, the open bar starts, etc. Put them on top of your plate settings as part of the décor and arrange them for some to be menu card side up and the others to be programs side up.
Programs/ FansPhoto by :
Photo by: (Rachel Whyte Photography)