Thinking About Doing a Themed Wedding?
ThemeWeddings! Yes or No?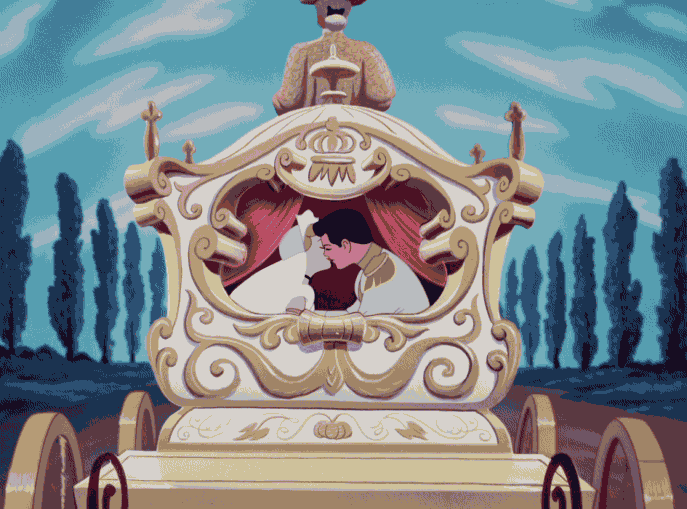 Are you thinking about having a themed wedding? Do you know what a themed wedding is?
Themed weddings are starting to gain more and more exposure lately. That may have to do with the fact that weddings have gotten more complicated and that couples are more likely to be pickier when choosing styles and ideas to incorporate. Couples are making sure that their wedding represents their relationship and personality from beginning to end. Sometimes their style or an extraordinary thing or place becomes the inspiration for their wedding. That is when maybe having a themed wedding becomes an option.
Theme weddings can be inspired by favorite movies, places, music, artists, characters, times, and much more. Usually, it is something that you both enjoy or love, and it is essential in your relationship. Mainly the question becomes how to make sure my theme wedding still looks glamorous and not like a 5-year-olds birthday party? Here are a couple of tips you can follow to make sure your theme wedding still represents that thing you both love and looks as much as a wedding as it is supposed to.
First of all, don't let it be so literal. There are so many ways to be creative with a theme; you can choose the colors, the quotes, or some iconic items. But, the important thing is not to choose everything and to be opened minded, especially with the décor.
Second, my recommendation is to pick 3-4 ways to incorporate the theme without it becoming overwhelming. You can choose your cake topper, your champagne glasses, the wedding favors, and one element for the décor. There, four ways you incorporated your theme to the wedding.
If the theme you both chose, has a very colorful palette, don't be afraid to make changes to it. Sometimes it is as easy as changing a royal blue to a navy blue, and it instantly looks more glamorous and formal. You can also pick the brightest color as the littl